Professional Experience of Print Media Graphic Designing, using Latest Adobe CS6 Software. A Complete Branding Solution for all Companies. Offering all Design Elements, Starting From your Logo, to Print Media Stuff, Social Media Designs and Website Designs. Designing is my passion, so i am very much familiar with all the right color combinations and designing techniques to deliver an attractive outcome.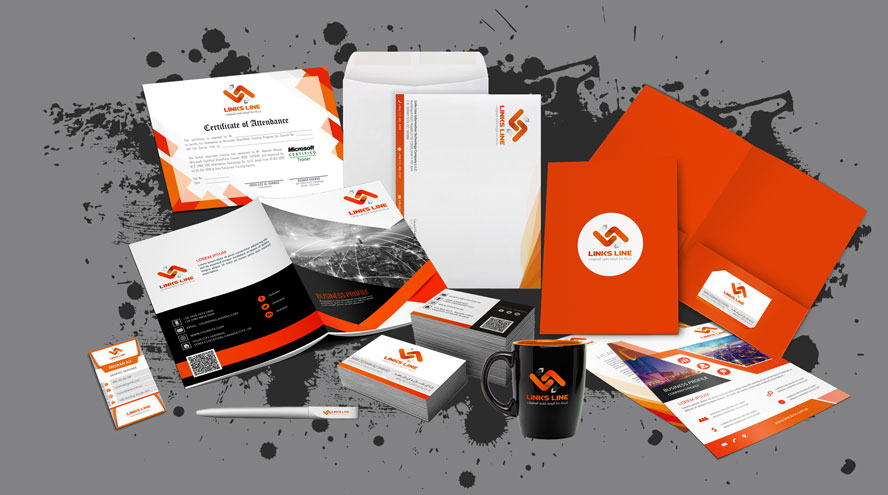 Print Media Designs
Posters, Brochures, Flyers
Social Media Covers
Advertisements, Publicity
Extensive Exposure
Newsletters, Infographics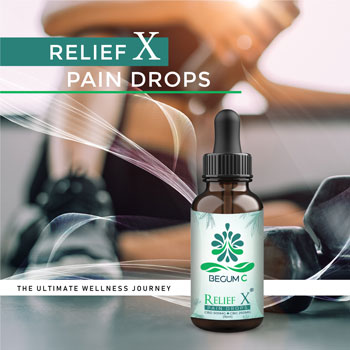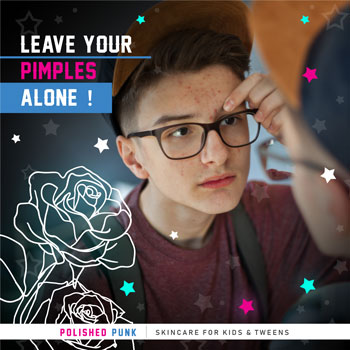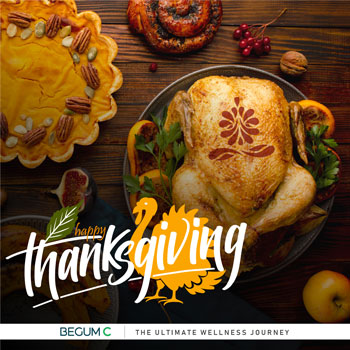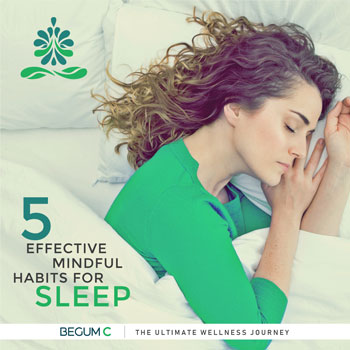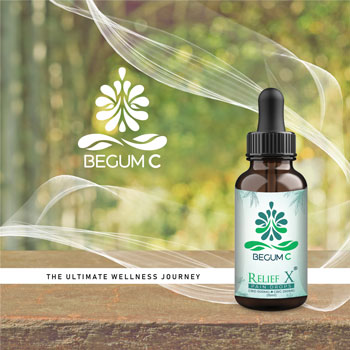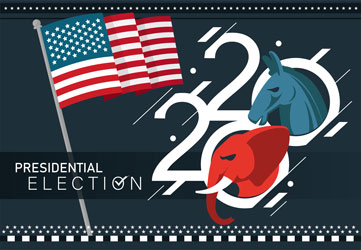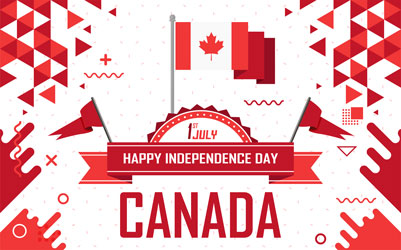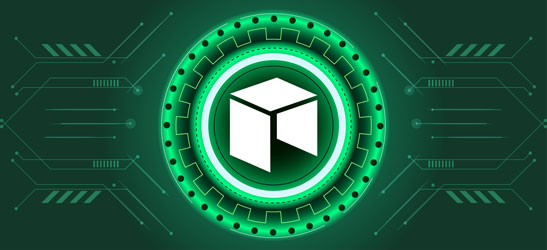 VECTOR ILLUSTRATIONS
I have designed Hundreds of Vector Illustrations, approved and published by Shutterstock. My shutterstock profile covers a wide range of portfolio variety, like Cartoon Characters, Typography, Event Banners, Web Banners, Greeting Cards etc. Designing Vector Graphics is among my hobbies, and its fruitful, as I get paid by Shutterstock, whenever my work get downloaded. You have to maintain some serious designing standards to get your work approved by Shutterstock. Do visit my Shutterstock profile by clicking on the link below :
LOGO DESIGNS
All the companies require a Logo, whether they have a Physical business or Online Business. There are countless number of companies all over the world, and all of them have a Logo. So Logos are very important in terms of identification and branding. I have presented some of the logos designed by me for different Companies, simply click the button to open the page with Logos.
BUSINESS CARDS
I have showcased wide range of Business Cards in a separate page. Simply click the button below and view them all. Having an attractive Business Card can boost the quality of your first impression. Personally, i recommend everyone to have a Business card which represents their Profession or Skills. Even university students should also have a Business Card with their current qualification and contact information. It will help them in networking with people in Job Market, also it will show their maturity.
I have shown some of the Latest trends of Business Cards, having Formal as well as Attractive Designs. Their Elegance is in their Clean and simple design. Business Cards are considered something expensive to print out, however in reality, you can easily get 500-1000 single-sided cards printed out at a very cheap rate, at any printing shop.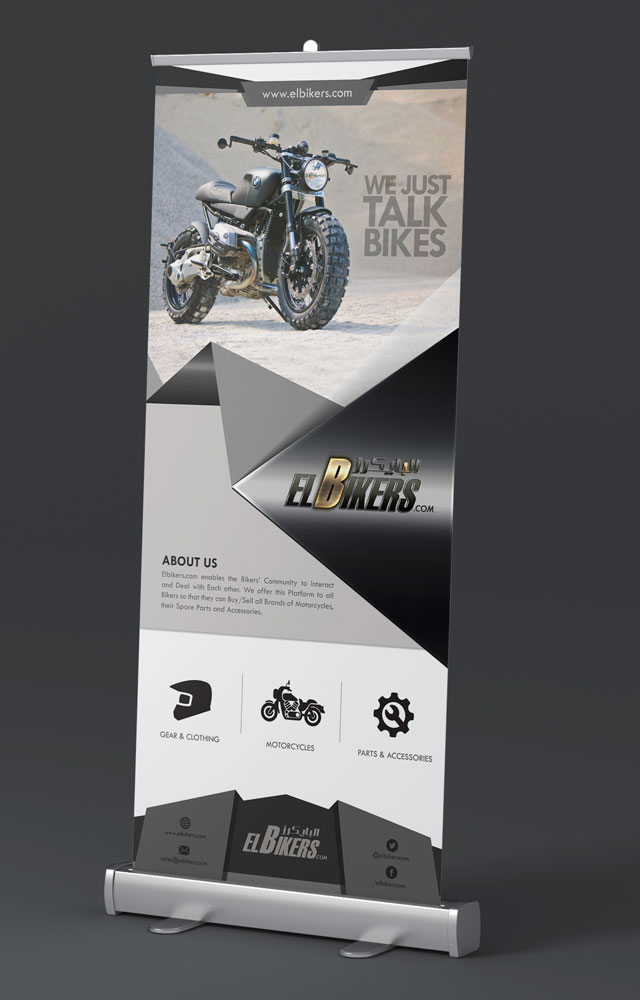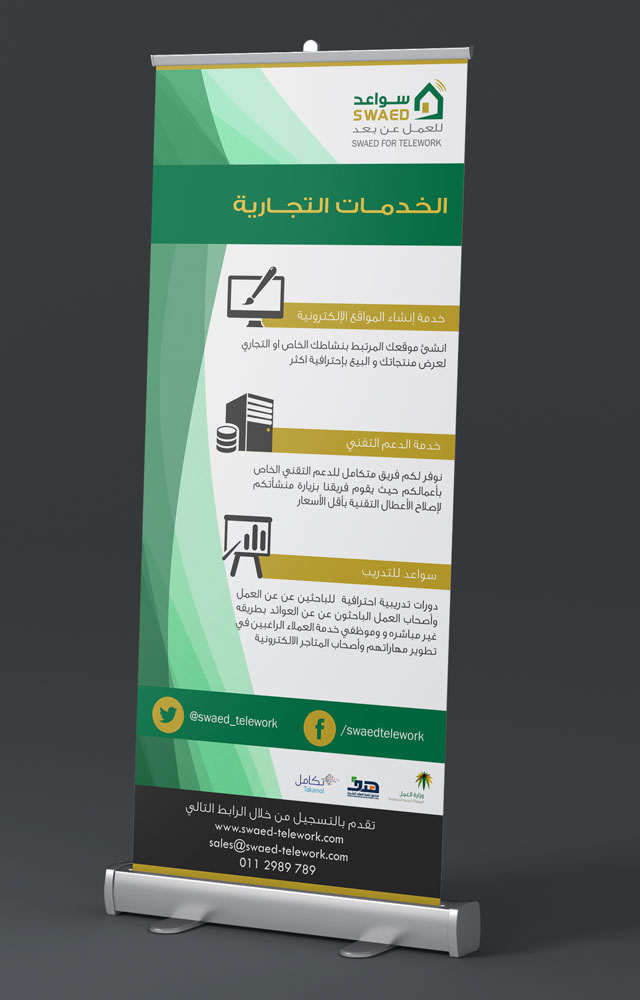 BROCHURES
Brochures and Magazines are pretty common Design Elements and almost all Companies get them printed to provide complete profile information of their business. Brochures also vary in sizes and folds depending on the content's quantity. You will see brochures in almost every office you will visit.
BANNERS
Banners are the most versatile kind of Design Elements. They vary in sizes, dimensions and usage as well. Banners can be used to display any information on sign boards as well as can be shared on Social Media for promotion. I have showcased some banners designed by me, which were printed by the respective companies as well as they shared them on Social Media.
FLYERS
I have showcased few Flyers as well, as they are also considered very important for Physical Advertisements of Businesses. Flyers are very useful in displaying your company's Latest Offers or products on a single page, after arranging the whole content properly. Flyers are mostly distributed to target market of some Company, or simply for marketing.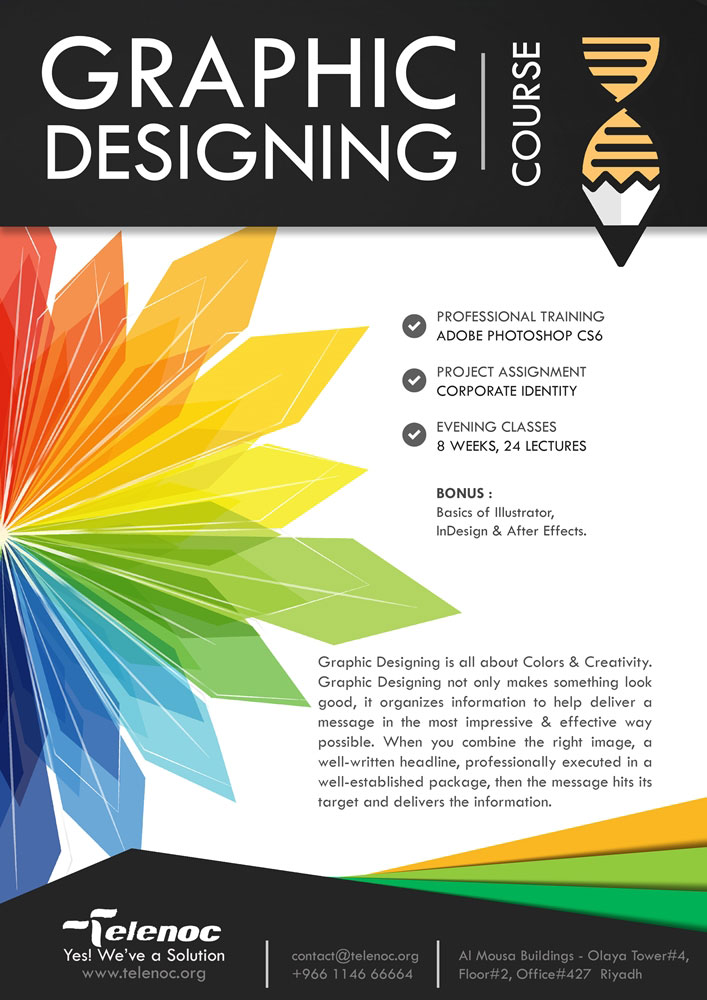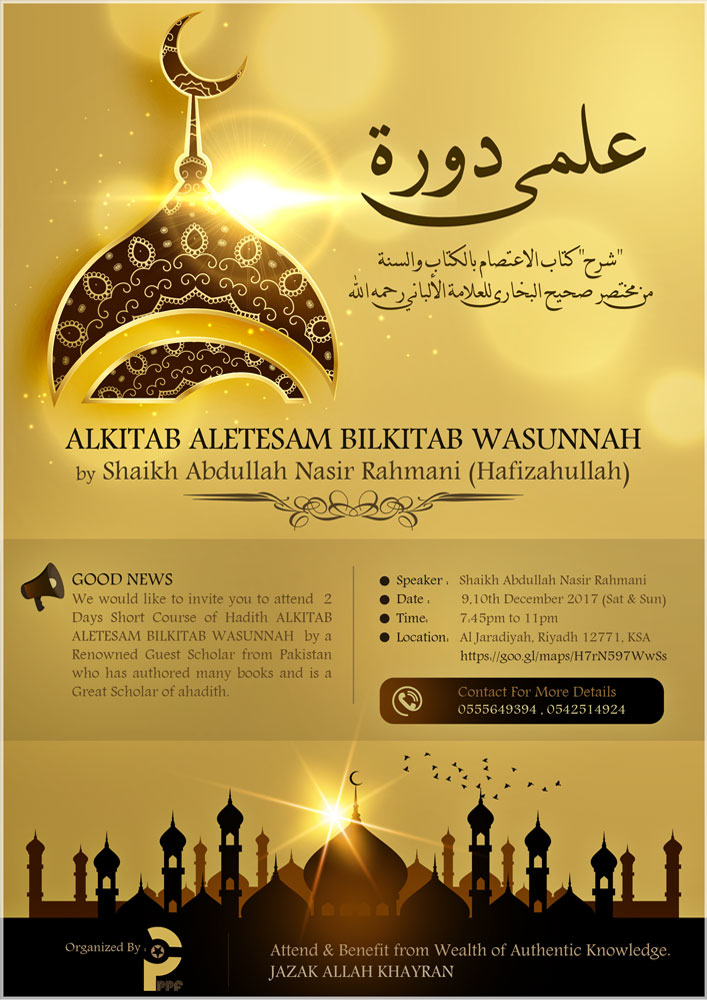 CERTIFICATES
Certificates are generally designed and printed to award some employees or students for their performances. Additionally, Certificates are used as a documented proof of some Training, Degree or Accomplishment. I have showcased some Certificates as Examples.
POSTERS
I have designed a number of Posters, while being associated with IEEE. I used to design Posters for each and every Event or seminar conducted by IEEE. Posters are usually pasted over walls or sometimes framed inside offices. They could be formal or artistic depending on the kind of event being promoted. Click on the button below to view different Posters designed by me.
MOCKUPS
Mockup is a sort of Real Looking Demonstration of how a Designed Item will look once printed out. Companies love to see how their Brochures or Magazines will look before getting them printed. So Graphic Artists show the designed item in such a way, that makes it easier for the Companies to approve or reject a design. I have showcased some Mockups in a separate page. Click the button below to view my Mockups.
SOCIAL MEDIA COVERS
With the popularity of Social Media sites, all companies have their own Social Media pages. They keep their customers updated about upcoming products and offers. So i have showcased some Social Media covers as well, keeping their importance in mind.




GREETING CARDS
In my personal experience, companies have a trend of sending Emails to all their Clients, Customers and Employees on every Important occasion like Eid, Christmas etc. So i have showcased some Greeting Cards as examples.
INFOGRAPHICS
Info-graphics are the latest trend in Graphic Designing Field. After every passing year, people are getting less and less interested in reading information. People prefer Visual Demonstrations for receiving any information. Info-graphics are extremely helpful in delivering a piece of information in an eye catching way. It keeps people interested in the message and helps them in viewing it easily. I have designed several info-graphics for different Companies, and have showcased a few as example.