PROFILE
NAME : Rana Zeeshan Ali Shahid
LOCATION : Permanent : (Lahore, Pakistan) , Current : (Galway, Ireland)
QUALIFICATION : Education : (16 Years) , Experience : (5+ Years)
PROFESSION : Graphic Artist
SKILLS : Graphic Designing, Website Designing, Video Designing
CONTACT : +353 873805687 , hello@zeedign.com
VISITED COUNTRIES : Ireland, France, Spain, Belgium, UAE, Bahrain, Saudi Arabia, Turkey and Pakistan.
GRAPHIC DESIGNING
Professional Experience of Graphic Designing, using Latest Adobe CC Software. A Complete Branding Solution for all Companies. Have designed almost all Design Elements, Like Logos, Brochures, Posters, Flyers, Banners, Social Media Covers and other Print Media Stuff.
WEB DESIGNING
Web Designing Expert, with Professional Experience of Bootstrap, WordPress, HTML, and CSS. Have Designed several corporate, personal, blogging and shopping websites with Device-Compatibility and Multilingual support. Wide research on Most Suitable Plugins and UI/UX.
BLOG MANAGEMENT
Have written too many articles and blogs for several Websites. Managed the Content with proper Blog Structure. Professional Understanding of SEO & SMO of Blog Articles. Familiar with whole process of Blog management, promotion, broadcasting and affiliate marketing.
VIDEO DESIGNING
I have started Designing Videos as well, using Adobe After Effects. Video designing is basically used to showcase all aspects of a company. It is used to present a Company's profile in a short video. Video designing can also be used to provide any kind of information in the most interesting way.
WEB DEVELOPMENT
I have experienced working as a Web Developer of ASP.NET MVC Framework. Overall i am more interested in Designing, and avoid Pure-Coding projects, but having knowledge of Web Development helps me a lot in understanding the structure of Websites developed using different programming languages.
TRAINING
In order to keep my skills up to date, i have started giving training of Graphic Designing and Web Designing Courses. Teaching not only polishes my skills but also helps me in stretching my social circle and improving my communication skills.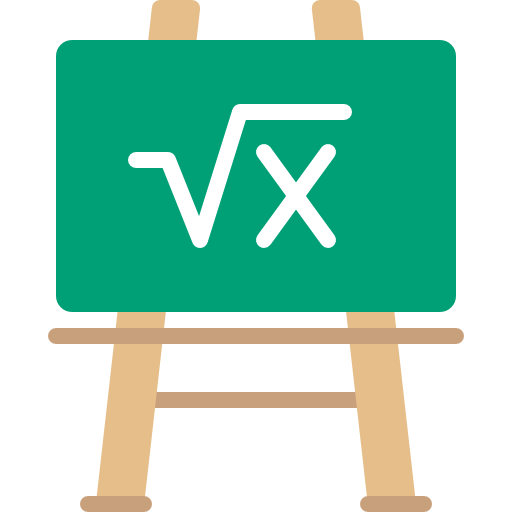 LEARN FROM ME
Graphic Designing & Web Designing Courses.
12 Classes and 3 Exams in 2 Months (Each Course).
Extremely Straight Forward and Important Course Material.
Friendly & Relaxed Learning Environment.
Professional Guidance of Relevant Field.
Tips and Techniques for Best Results.
View My Portfolio
Lets have a look at some samples of my Work. I have displayed my portfolio linked with Graphic Designing and Web Designing Separately. You can click the Button below to open the page the select the Portfolio you want to see.