Web Designing Expert, with Professional Experience of WordPress, HTML, and CSS. Have Designed several corporate, personal, blogging and shopping websites with Device-Compatibility and Multilingual support. Wide research on Most Suitable Plugins for WordPress. Extremely Comfortable with CSS Editing.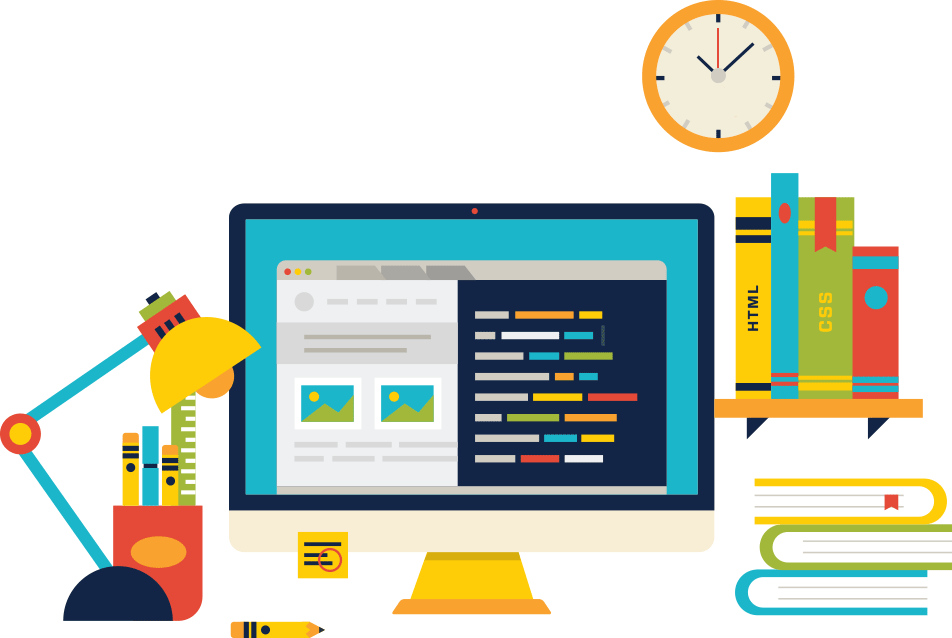 HTML CSS
Strong Experience
Creative Modules
Sliders, Plugins, Forms
WordPress Websites
Professional Grip
Bootstrap Web Portals
Admin Dashboards & Panels
Device Compatibility
Multilingual Responsive Websites
OpenCart, Magento
E commerce Platforms
ATTRACTIVE LAYOUTS
Being a Graphic Artist, my different skills help me improving the others. My Graphic Designing skill helps me a lot in creating attractive Web Pages. I understand the color combinations and try to deliver the perfect presentation of required design.
MOBILE FRIENDLY LAYOUTS
Most of the Websites designed by me have Device Compatibility, as required by the Client. Whole content of the Website adjusts itself according to the device of the screen, whether its a tablet or a smart phone. Another special technique i use, is Content-Replacement.
Because in some websites, few features look good on desktop but they don't feel good in mobile phones. So i replace the Website Content according to the device being used by the user. For example, in desktop, user will see a Slider, but when he will open the website in mobile phone, that slider will be replaced by Quick Access Buttons.
JAVASCRIPT BASED INFOGRAPHICS
Move your Cursor Over the Dots!